by Lauren
May 3rd is a bittersweet kind of day
Our wallets are going to be dead but sooooo many awesome book are coming out May 3rd. Most of the books are continuations of some of my favorite series or by authors I adore! If I were to buy all of the books on my list the price would come out to about $140 at a normal bookstore. Not even including tax! But you can't choose between just one or two…
Here's a list some of the books I can't wait to buy this coming May 3rd:
The Crown by Kiera Cass: How could you not buy this! Its THE LAST book in the selection series!! Ahhhhhhhh!!!!!
A Court of Mist and Fury by Sarah J. Maas: I love all of Sarah J. Maas's book and A Court of Thorns and Roses was no exception. I MUST HAVE THE NEXT BOOK!
The Unexpected Everything by Morgan Matson: I had bought this book when they had early copies of it at the LA Times Festival of Books and finished reading it this past week. I totally recommend you buy this one too hahaaa.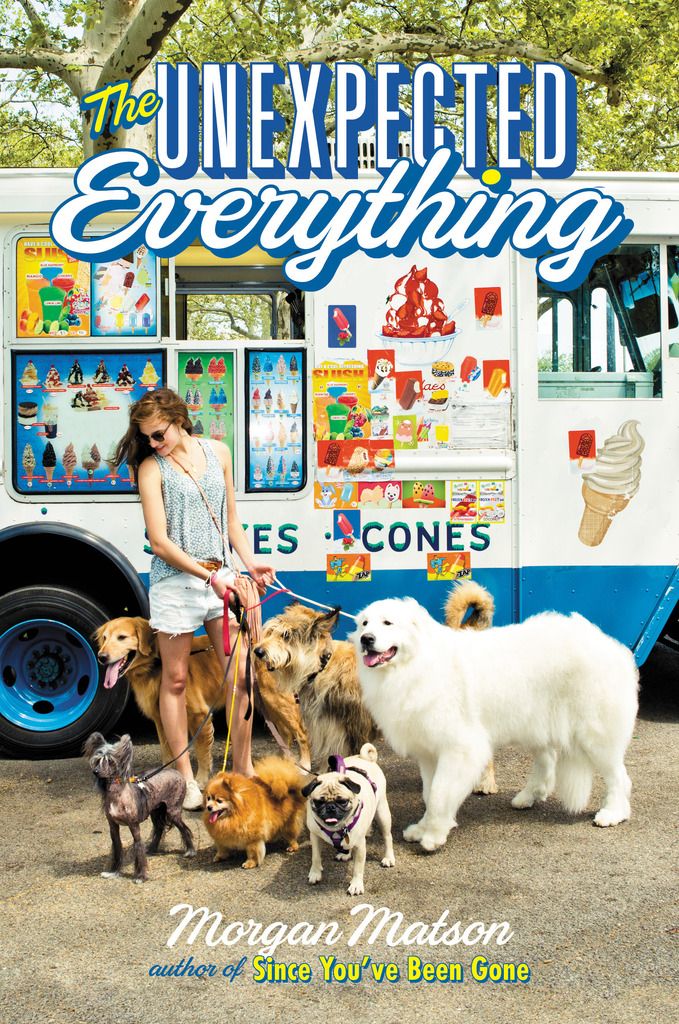 Summer of Sloane by Erin L. Schneider: Kaitlin and I had the honor of reading an e-arc of this book and can I tell you, I loved it! (Go check our review)
Ruined by Amy Tintera: I have been waiting for this book to come out. The concept of the book sounds so intriguing! I happen to love new and different takes on fantasy!
Suffer Love by Ashley Herring Blake: This seems like the perfect spring contemporary to read under the stars!
The Way Back to You by Michelle Andreani and Mindi Scott: The synopsis just makes me want to take a spontaneous road trip!