*WARNING! SPOILERS AHEAD*
Wow. What an important and impactful episode. This is Supergirl's pivotal moment in my opinion. The episode was packed with emotional and powerful scenes between a variety of characters. I am very excited to see what is in store for Supergirl in the upcoming season. This Girl of Steel is in for a rollercoaster of a season!
First we have to talk about the opening song. I applaud the Supergirl music supervisor for finding such a perfect song. Along with the literal daydream sound, the song very accurately depicts Kara's longing for those she's lost. The lyrics also gives you a visual of Kara flying and speeding around National City.
The episode starts off with the highly anticipated dream sequence where Kara daydreams about Mon El and her mother, Alura. In a perfect world, the three of them would all be together. While Kara and Mon El are in colors of innocence, Alura stands out in blue. I definitely started to tear up when Kara saw Mon El for the first time. Their chemistry is undeniable and has such an impact on the show.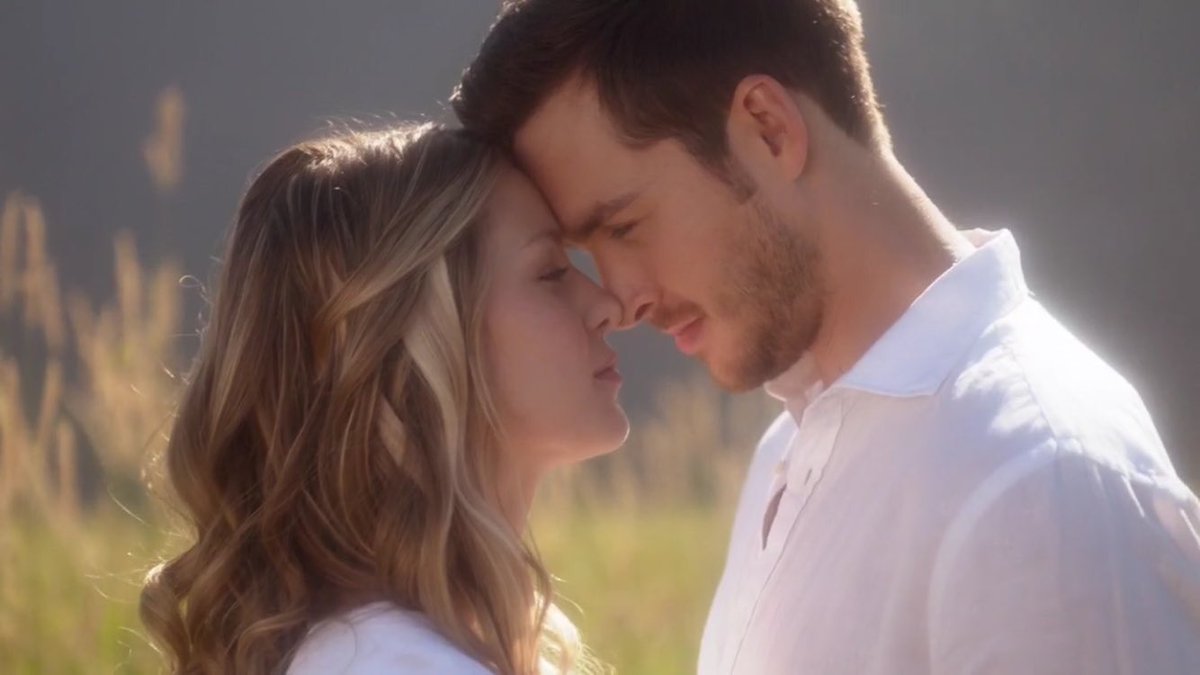 Right off the bat we are introduced to an entirely different Kara. She is negative, snappy, and just not her normal sunny self. She quits her job and dismisses Alex's invitation to her wedding tasting. The entire episode I just really wanted to give Kara a big reassuring hug.

While Alex, James, Lena, and Winn have tried to help Kara open up about her feelings, the only person she had a real conversation with was J'onn. She realizes that he can relate to her lose and asks him if he still dreams about his deceased family.
The powerful scene between Kara and Alex gives us a glimpse of the depth of Kara's emotional distress. What an amazing performance by Melissa Benoist as well as Chyler Leigh, they nailed it. Nobody likes it when the Danvers sisters fight but it was important to show how far off track Kara was.
I can't forget to mention Sanvers! While there was slight tension about having a big wedding, the badass dynamic duo is still hopelessly in love. Maggie did not understand why Alex was being so distance about the wedding plans but Alex did not want a big wedding if her father was not there to walk her down the aisle. At the end of the episode there is a very touching scene between Alex and J'onn.  Alex  asks J'onn if he would walk her down the aisle because he is the closet thing she has to a father. This episode was quite emotional for our favorite "Space Dad."
This episode also introduces Sam and Ruby. We already know that Sam is fated to be this seasons Big Bad. What makes her different than previous villains is the fact that she is not bad right from the start. In fact, she radiates kindness and clearly cares very much for her daughter, Ruby.
In the end it is Mon El's memory that helps Kara push forward and "wake up". She then proceeds to attempt and join the world once more. It is important to note that Kara's feelings for Mon El do not make her weak, they make her STRONGER.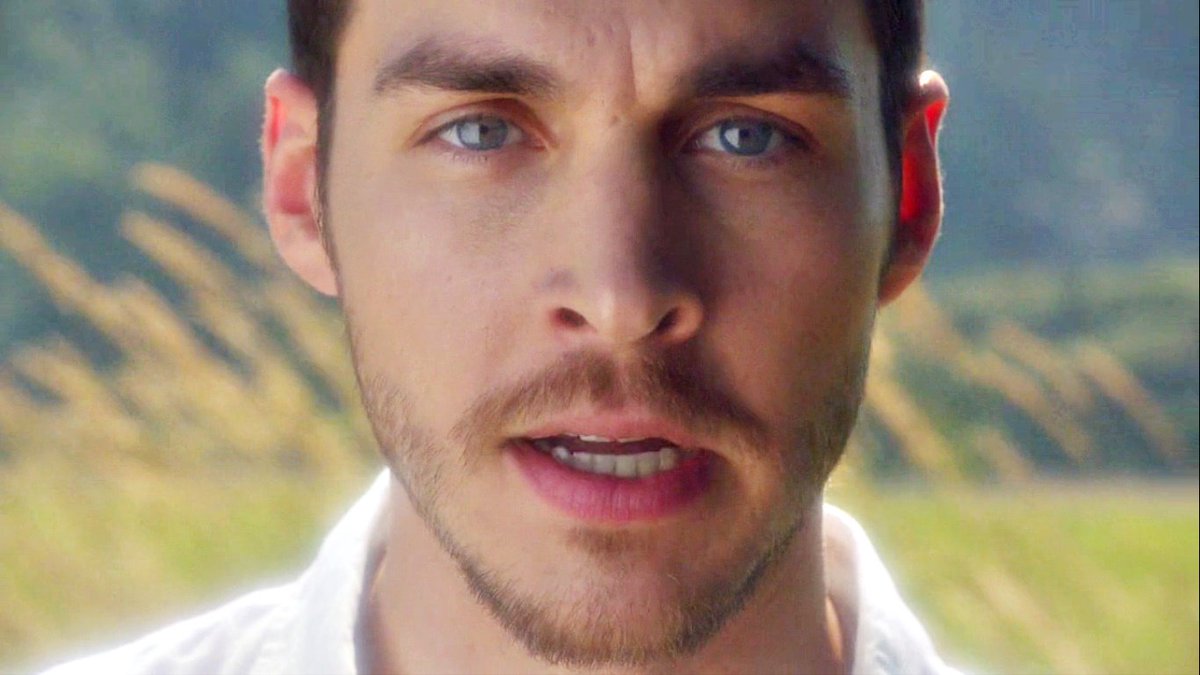 This episode is so important because it not only shows the aftermath of last season but it shows how Kara has grown since then. Defeating the villain means nothing without character development. The episode shows that Kara does have a human heart despite her claims arguing otherwise. It sets the stage for a more serious tone than the previous two seasons. I can already see how much this season is going to tug at my heart strings.